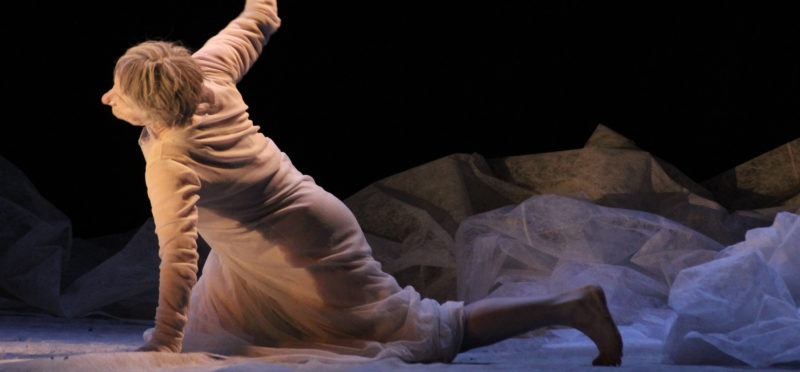 Directed by Claire Heggen
// 3 & 4 october 2020 – 11 heures

Directed by Carine Gualdaroni
// 7 & 8 March 2020 – 11 heures
*Our body is a living matter, in transformation at every moment.
Continue reading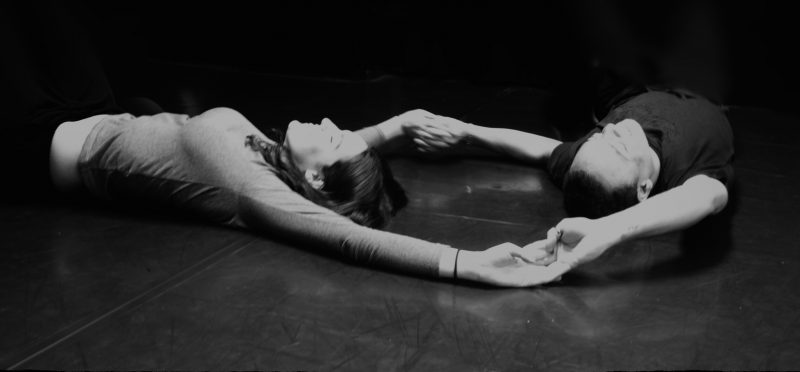 Directed by Estelle Bordaçarre
// 12 & 13 september 2020 – 11 hours
So I dove into myself, and I started dancing.
Hiroko Komiya and Atsushi Tabanouchi, butô dancers.
*Butô dance is a means of access to our imaginary representations, a path of access to oneself through the mastery and knowledge of a body rich in sensations and perceptions.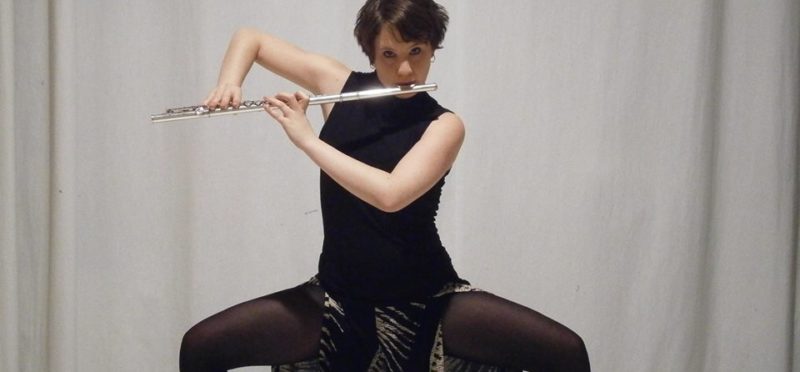 Directed by Elsa Marquet Lienhart
// 18 & 19 April 2020 – 11 heures
*Course reserved for professional or amateur musicians
Apart from the moments when he plays his instrument, the musician is the only living artist with a common gesture on stage.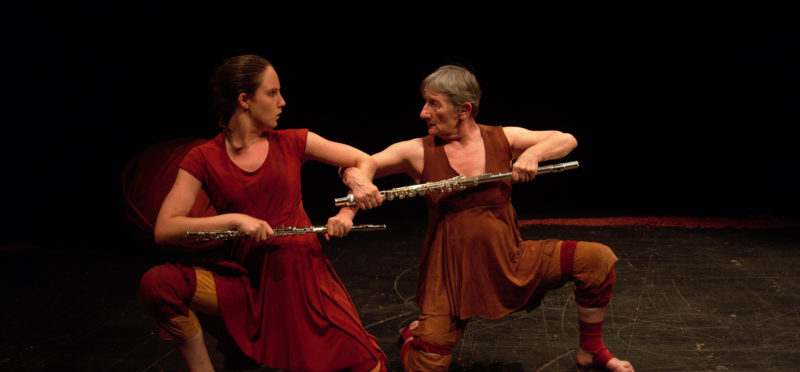 Directed by Elsa Marquet Lienhart
// 23 & 24 May 2020 – 11 heures
*By collaborating with Claire Heggen and Yves Marc of the Théâtre du Mouvement, Elsa Marquet Lienhart, flutist and movement actress, took an interest in the possible analogies between certain sound musical qualities and certain movement qualities.
Continue reading